How to Become a Practitioner
After browsing through our various programs, you've finally ended up on this page – which can only mean you must be asking, "How do I become a practitioner myself?" The process to becoming a certified practitioner under Dr. Jeffrey Thompson and CNR is a journey of spirit, mind and body. You'll learn the in's-and-out's of how the body works, how sound affects the body and the brain, and how using specifically tuned sound frequencies can influence your central nervous system to reduce stress at a cellular level. Please use our resources and guide to becoming a practitioner below, and thank you for your interest in our practice!
Resources
Mission Statement &
Levels of Practice
Levels of Practice
Requirements
Code of Ethics
&nbsp
Members FAQ
&nbsp
Becoming a Bio-Tuning® Pracitioner
Bio-Tuning® Equipment

Bio-Tuning®
Software

Laptop

Heart Rate Variability
(HRV)

Neuroacoustic™
Sound Table

Amplifier

Headphones

Digital Player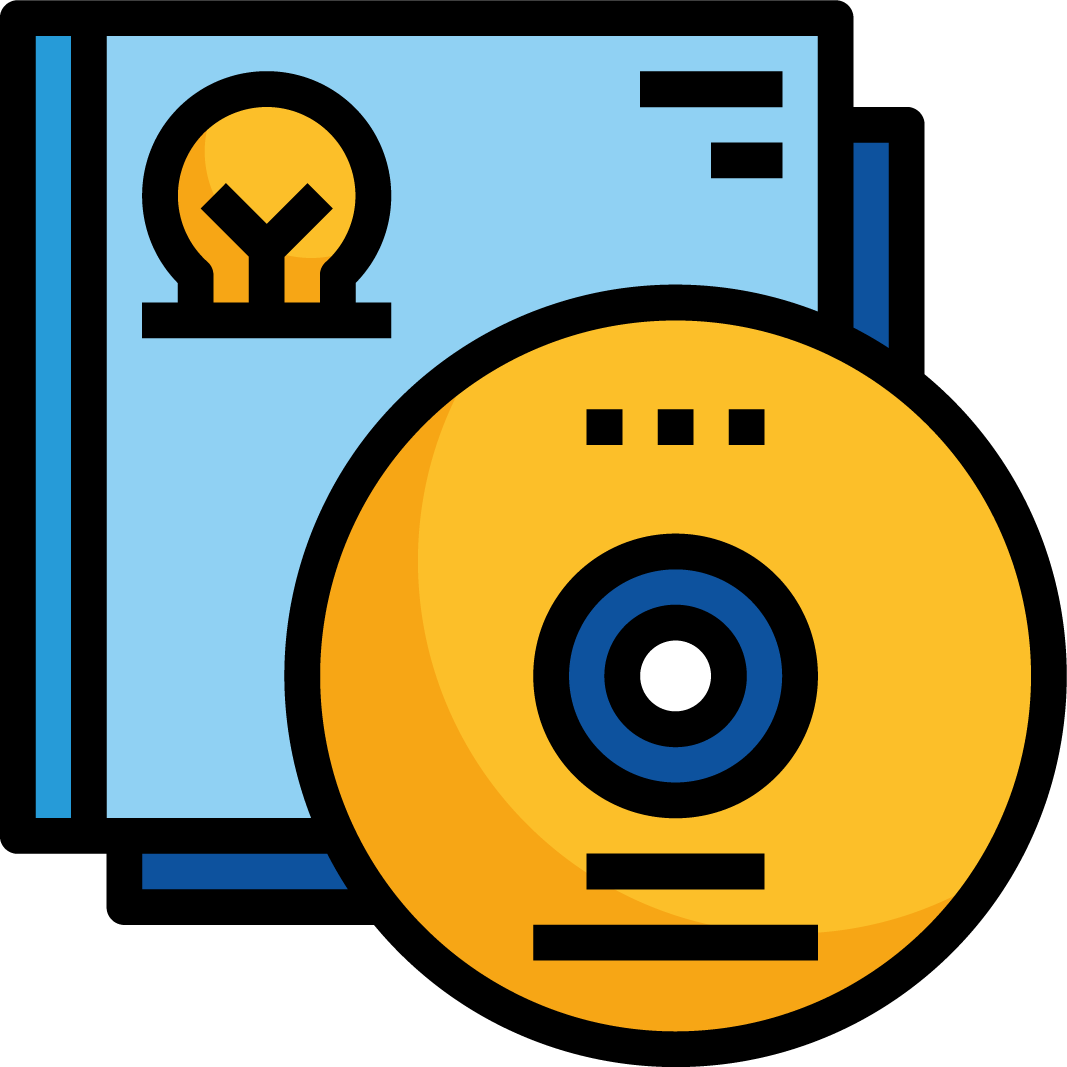 CD Burner
Bio-Tuning® Practitioner's Training
Once signed up, you'll be enrolled in the next Bio-Tuning® Practitioner Course. This is an extensive course, covering not only certification with the Automated Bio-Tuning® Software, but you'll also dive deep into the science of sound healing, how to use sound to induce brainwave entrainment through the use of binaural beats, as well as how to start your own practice and turn your new business into a success.
This program also includes an additional 3 months of group training online with Dr. Jeffrey Thompson, in order to answer any remaining questions you have regarding the topics learned or real-world situations you might encounter along the way.
Extended Learning
After you've purchased your Bio-Tuning® Equipment and taken the Bio-Tuning® Practitioner's Training, you'll have access to our members only Extended Learning. Here you'll find various options for continuing your education, including:
&nbsp
A 3 month subscription to a livestream Q&A with Dr. Jeffrey Thompson with your fellow classmates, so you can ask any further questions you have in your continued training and setting up your practice. You'll also gain access to our extended video archive of questions asked from previous classes
Our Advanced Bio-Tuning® Course which involves learning the advanced functions of the Bio-Tuning® Software, including how to record a persons voice and import it into the software, using their voice as a sound file for brainwave entrainment, how to record professional sounding quality audio which involves also recording your own nature sounds to import as nature files for your musical pieces, and much more key information to further your practice
One-on-One Personal training sessions with Dr. Jeffrey Thompson at 30min, 60min, and 90min sessions with respective prices
Step 1
Buy Your Gear
Once you've purchased your gear, your first step is done – now you have the tools necessary to dive into your training courses and learn the various methods and practices of becoming a Bio-Tuning Practitioner.
Step 2
Sign Up For Training
Now that you've purchased the gear necessary to become a Bio-Tuning® Practitioner, you're ready to sign up for training. You'll learn how to use your system to collect the fundamental frequency of an individual on your sound table, by running a tone sweep over two octaves and monitoring their HRV reading in our software, and then create customized musical programs embedded with Dr. Jeffrey Thompson's patented brainwave entrainment technology. You'll also learn the science behind how it all works, in depth knowledge about the human body, the central nervous system, and how sound can scientifically heal.
Step 3
Get Certified
Once you've completed your training and taken your tests, it's time to get yourself certified and have your practice listed in our international registry. You'll need to be sure you complete all the necessary steps from your training coursework and get your certificate from CNR to be approved. Then you'll follow steps listed in a "Members Only" area of the site to fill out your application for your official certificate.
Step 4

Extended Learning
Now that you've completed your certification with CNR, you're now a certified Bio-Tuning® Practitioner! Congratulations! Next step is to take advantage of our various extended learning options. Included in your training program is 3 months of online extended learning with Dr. Jeffrey Thompson, where you'll have the opportunity to expand your knowledge and practice in group meetings including your fellow classmates. You'll be able to ask questions related to your studies as well as questions about client cases you may need answers for.

In addition to the 3-months extended learning included in your training, you'll also gain access to advanced courses in furthering your knowledge with classes such as: Advanced Functions of the Automated Bio-Tuning® System, Starting a Successful Practice, and our HPC Online Extended Coursework for licensed practitioners.