Additional Learning
Over the years, Dr. Jeffrey Thompson has had extraordinary experiences, and has discovered countless new ways of utilizing sound to reduce stress and reduce pain. He often says, "Stress is the root of all disease", and this couldn't be closer to the truth and embedded in the core of what he has based his entire practice around. However, the one thing he loves almost as much as helping people to heal is to teach others how to heal as well. Here you'll find the many courses, workshops, and livestream events Dr. Jeffrey Thompson hosts, and the associated links to sign up! Please take advantage of our online portal, all the information you need to sign up and what you'll learn is all listed below.
Workshops
Scientific Sound
Healing
Managing Stress
&nbsp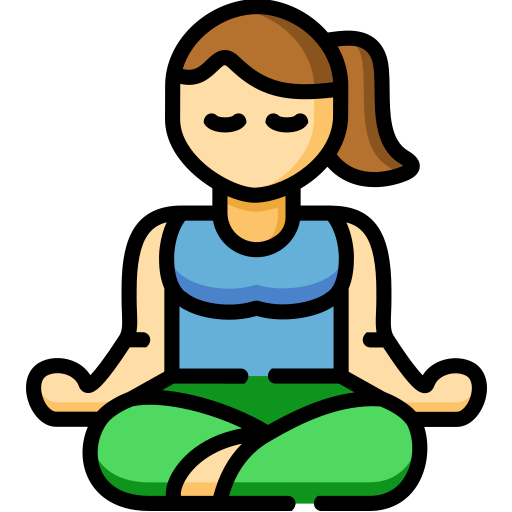 Advanced Scientific
Meditation
Energizing Your
Chakra's

Bio-Tuning Equipment
Automated Bio-Tuning Software
Neuroacoustic Sound Table
Laptop
Heart Rate Variability Interface (HRV)
Amplifier
Headphones
Digital Player
CD Burner
Bio-Tuning Practitioner's Training
Once signed up, you'll be enrolled in the next Bio-Tuning Practitioner Course. This is an extensive course, covering not only certification with the Automated Bio-Tuning Software, but you'll also dive deep into the science of sound healing, how to use sound to induce brainwave entrainment through the use of binaural beats, as well as how to start your own practice and turn your new business into a success.
This program also includes an additional 3 months of group training online with Dr. Jeffrey Thompson, in order to answer any remaining questions you have regarding the topics learned or real-world situations you might encounter along the way.